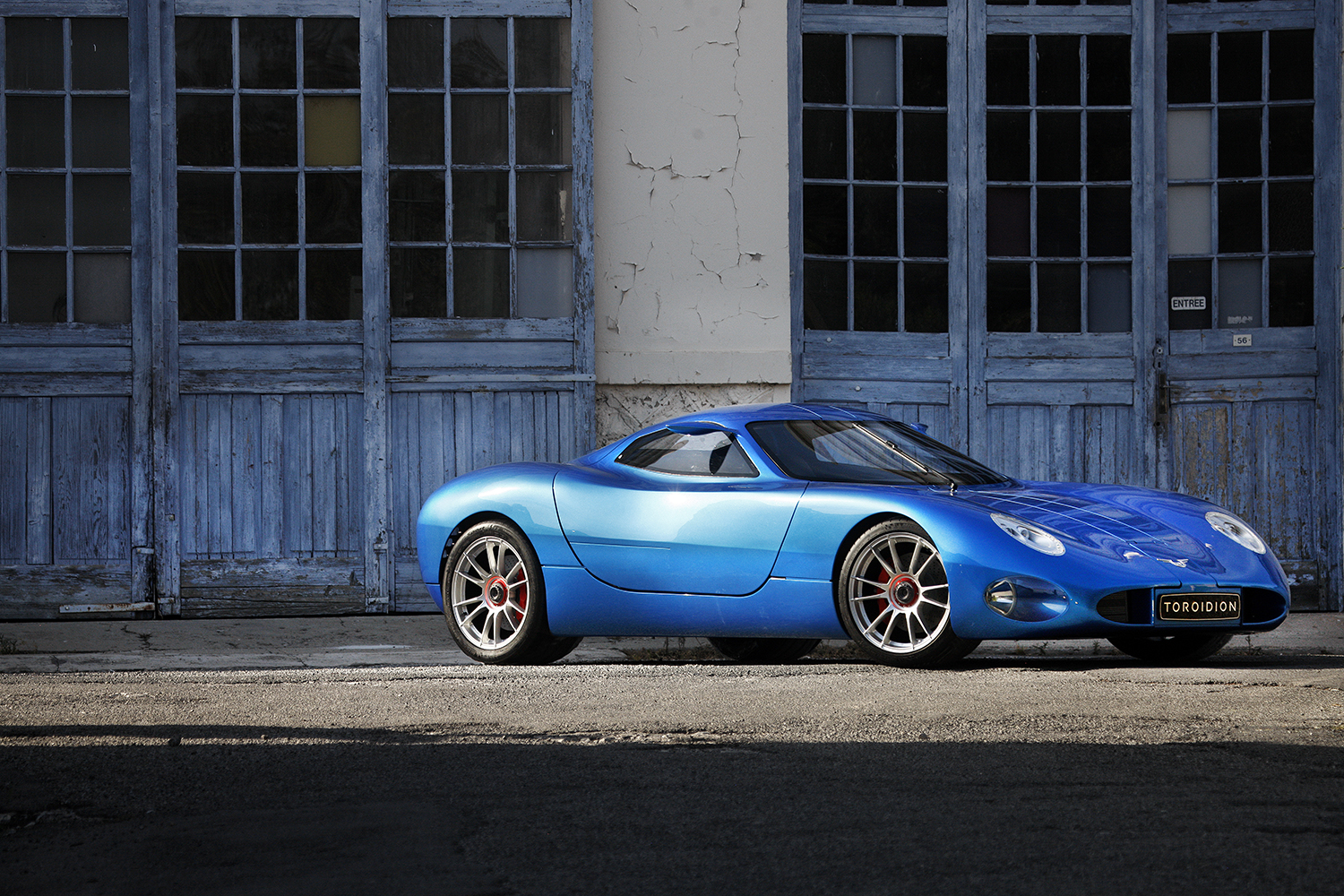 01 Mag

Toroidion 1MW the new Muscle Full Electric Car
Toroidion 1MW the new Muscle Full Electric Car
Toroidion 1MW the new Muscle Full Electric Car. Are you ready for power? This is a machine that not even Nikola Tesla itself could ever imagine, the new and amazing electric car.
This wonderful machine calls Toroidon, took its names from the unit of measurement that describes the power of which is capable: the Megawatts. Don't get too excited though, because for now, this is all we get from Toroidion in terms of technical specs.
Made in Finland, this muscle electric car, Has in each wheel an electric unit, with the front axle so that exploits two engines from 268 horses each, while each rear wheel can count on 402 horses . The total power of the power system thus amounts to 1,000 kW, a megawatt, or the beauty of 1,341 horses.
In the exterior the Toroidon its characterized for utilize a typical supercar design with a low roofline and rounded short overhangs. The system to open doors remember a classic the 1954 Mercedes-Benz 300 SL Gullwing, while the interior features a two-seat layout with racing harnesses and a simplistic switch arrangement on the dashboard.
Like de websites said "Toroidion was established in 2011 to develop an entirely new electric powertrain that would be competitive at the Le Mans 24-hour race".
The founder Pasi Pennanen has spent the past 20 years in the automotive industry developing and building concept cars and production models. "There is no such thing as "it cannot be done". I believe in pushing the boundaries in product development and design"