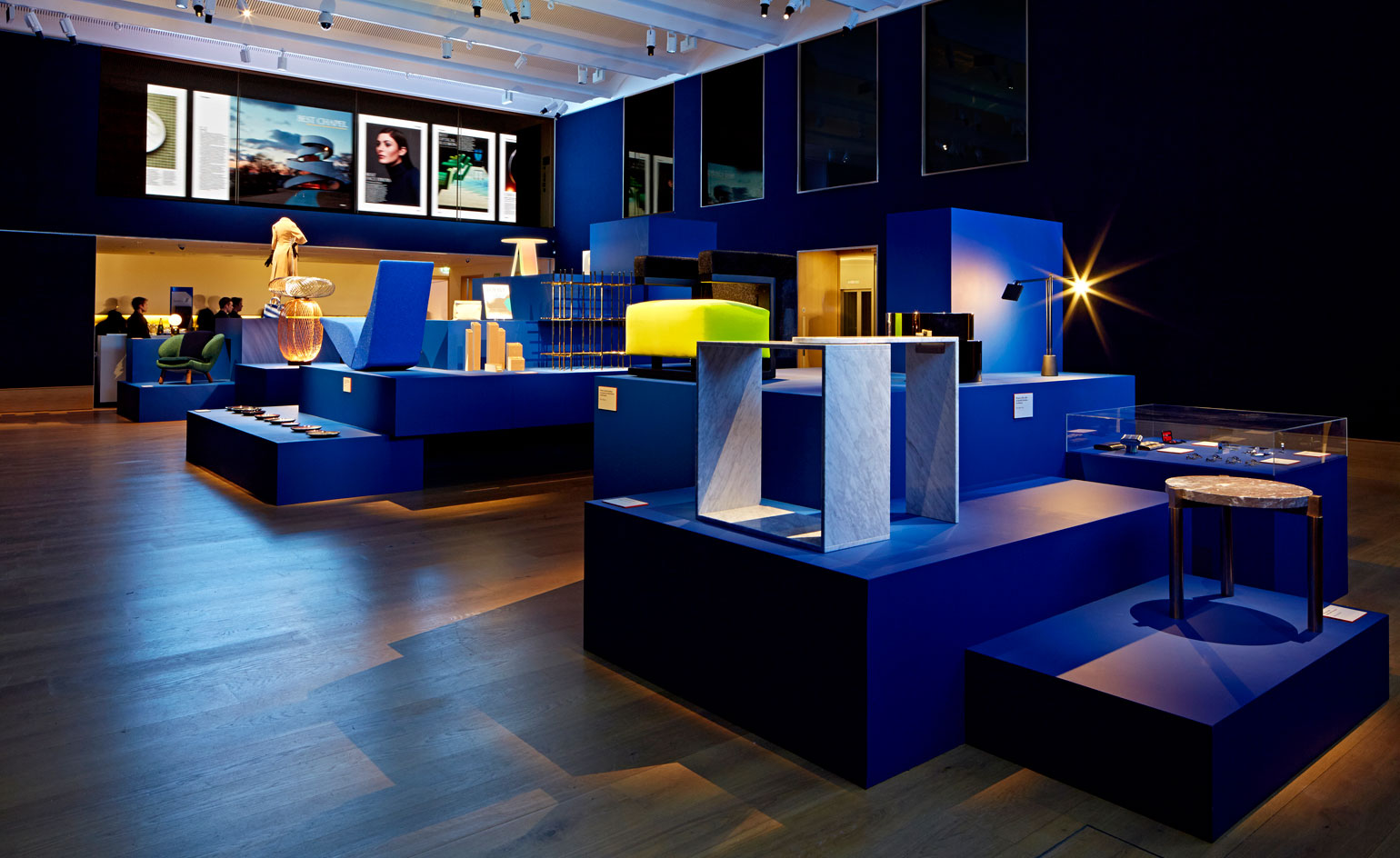 10 Ago

The 2015 Design Awards party in London

Philippe Starck, Patricia Urquiola, Ron Arad and M/M (Paris) were among the glittery, and largely well-behaved, guests at the Wallpaper* Design Awards 2015 party. Held at auction house Bonhams' thoroughly modern New Bond Street sales room, guests sipped, never guzzled, champagne – Veuve Clicquot if you ask – and tackled 'chinmi', Japanese delicacies served in miniature takeaway cartons, just like the ones in the movies. (Peroni and Glenmorangie cocktails, including a smoky, pokey Yuzu whisky sour were also much enjoyed).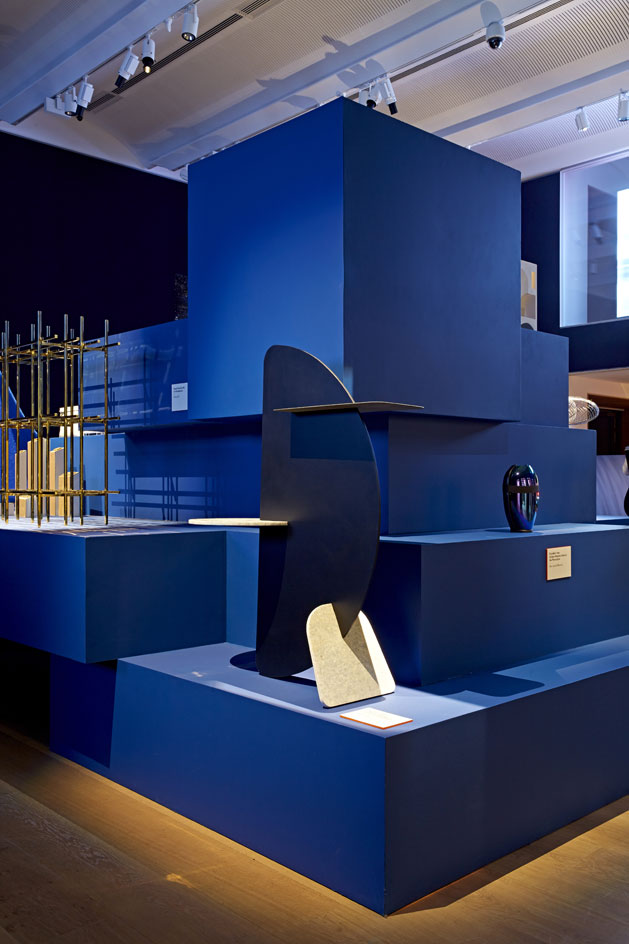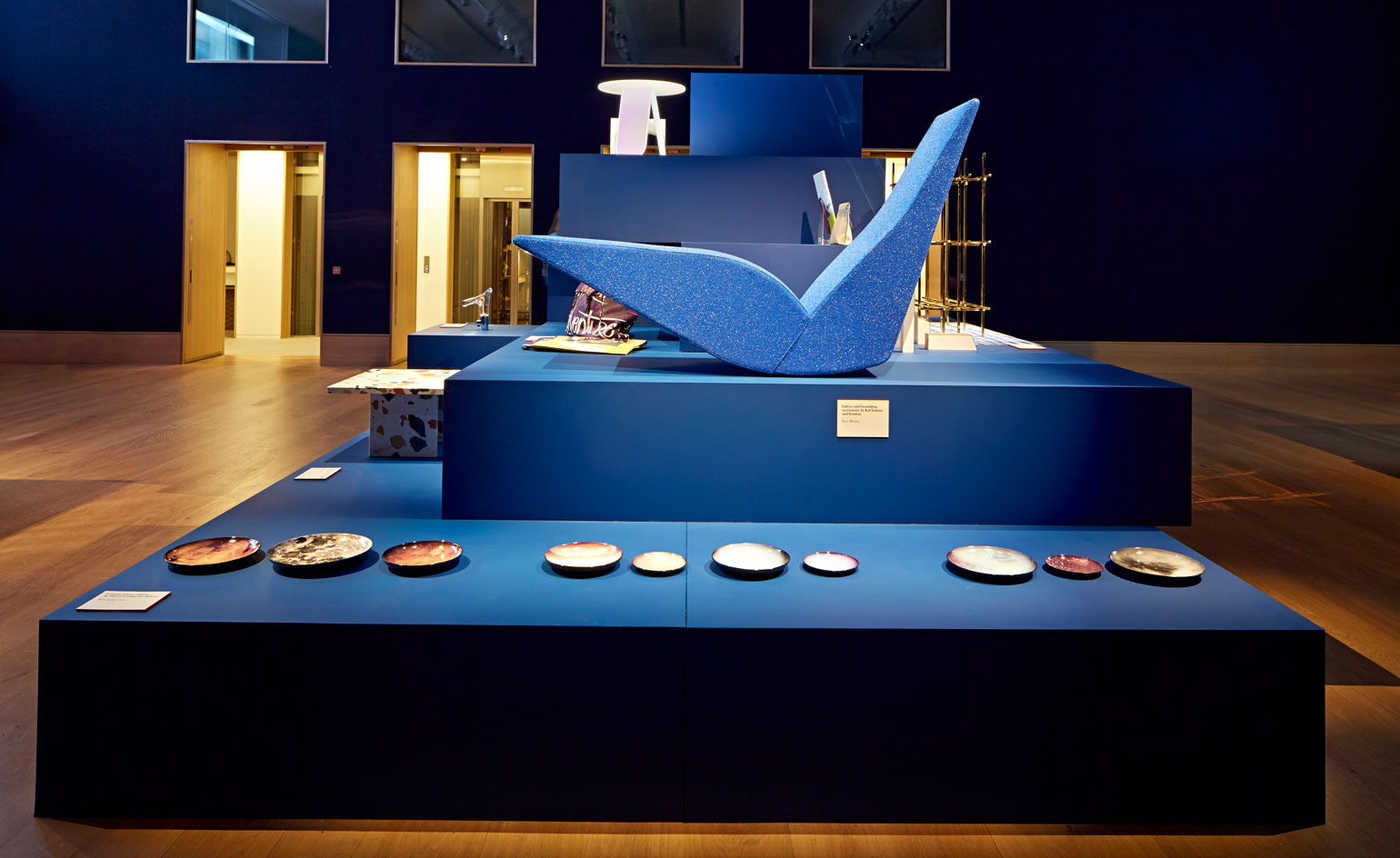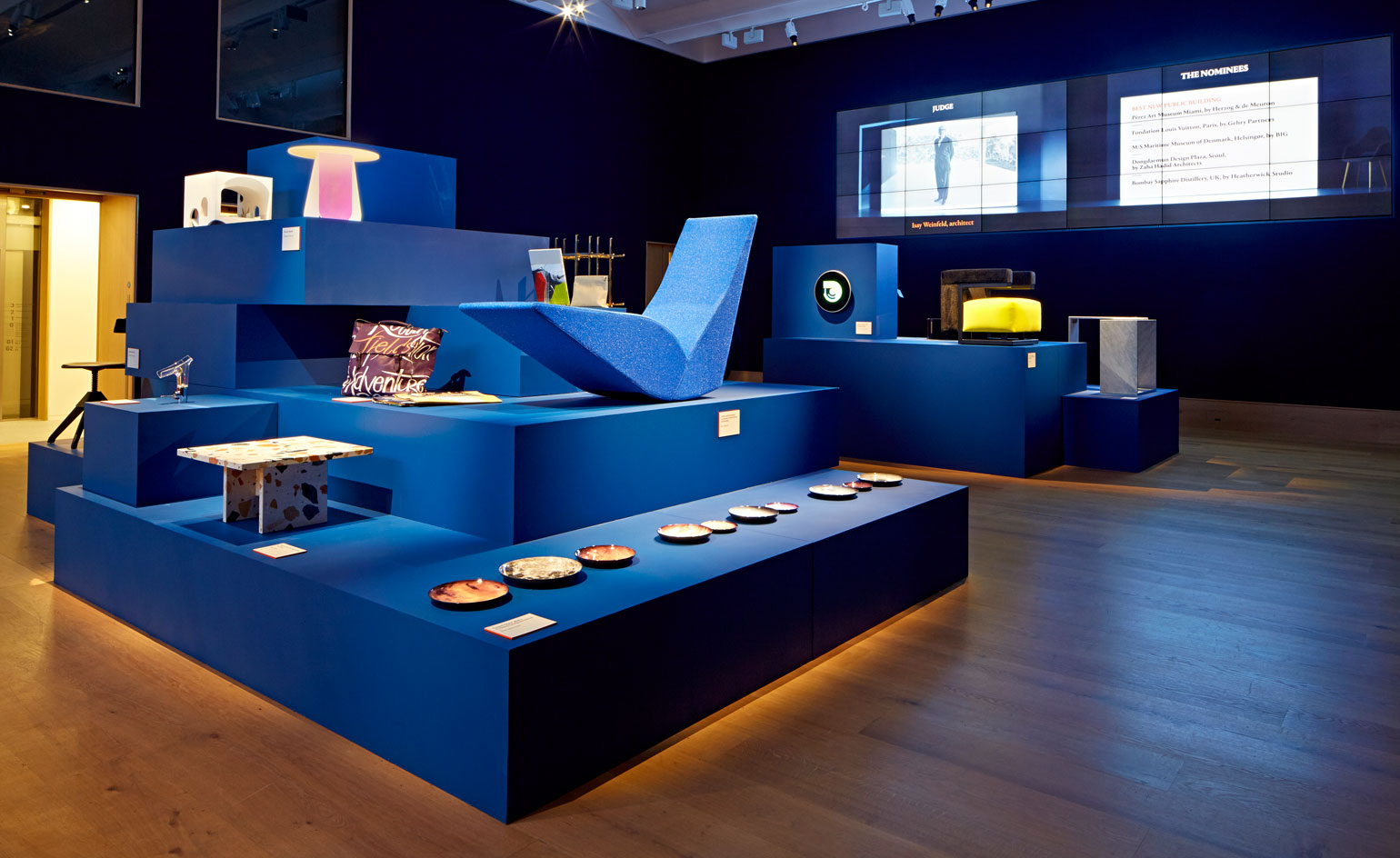 The exhibition design, by the generously talented friend of Wallpaper* Gary Card, gloriously showed off a selection of this year's design winners while main sponsor BMW managed to squeeze its eye-catchingly curvy electric sports car, the i8, through the door (and parked the punchier, more pugnacious i3 outside). Tunes, as we heard them described, were provided by DJs Lou Hayter and Yasmina Dexter, who looked lovely on duty as did the waiting staff from the Cellar Society, decked out head-to-foot in G-Star, this year's Best Denim winners.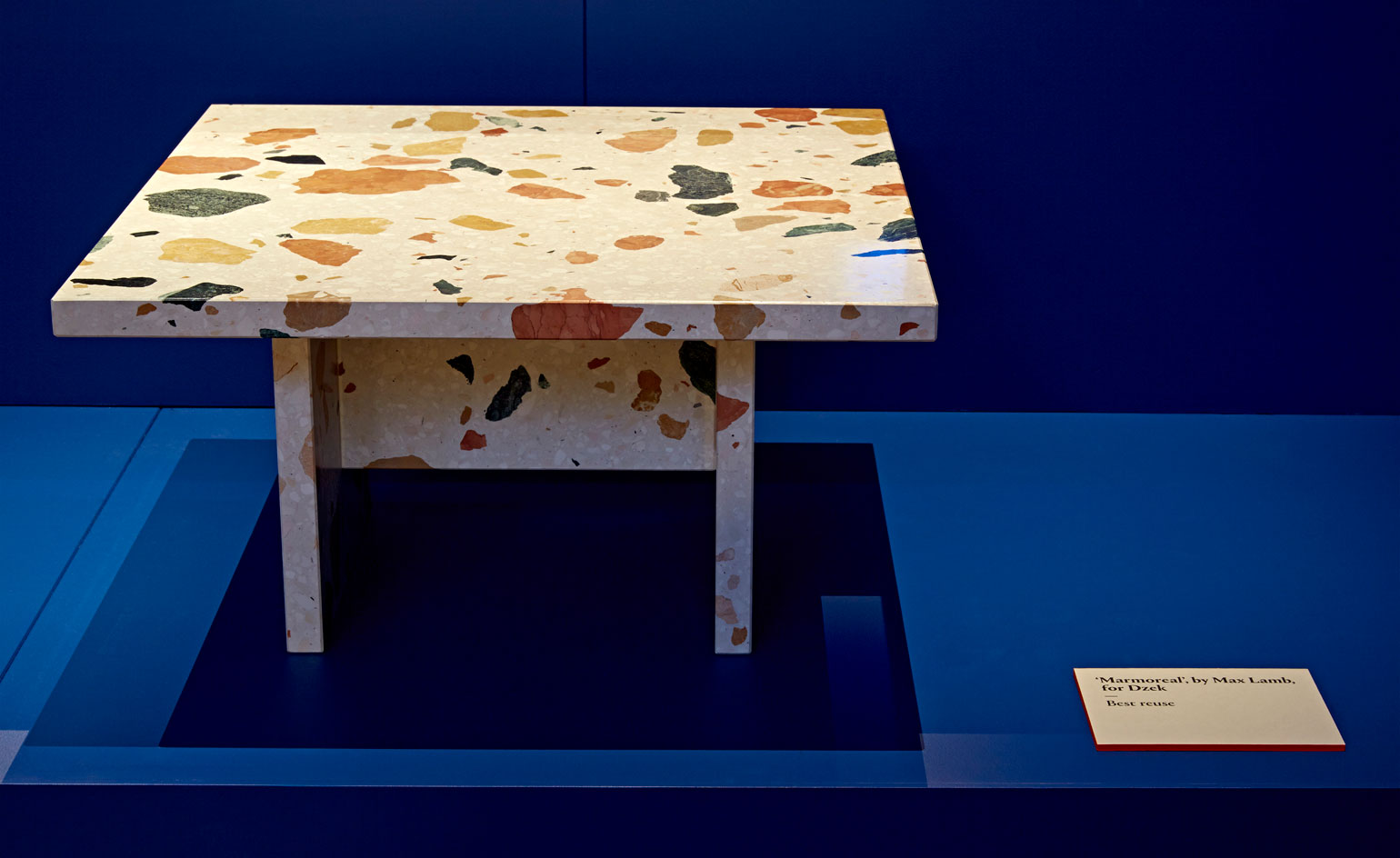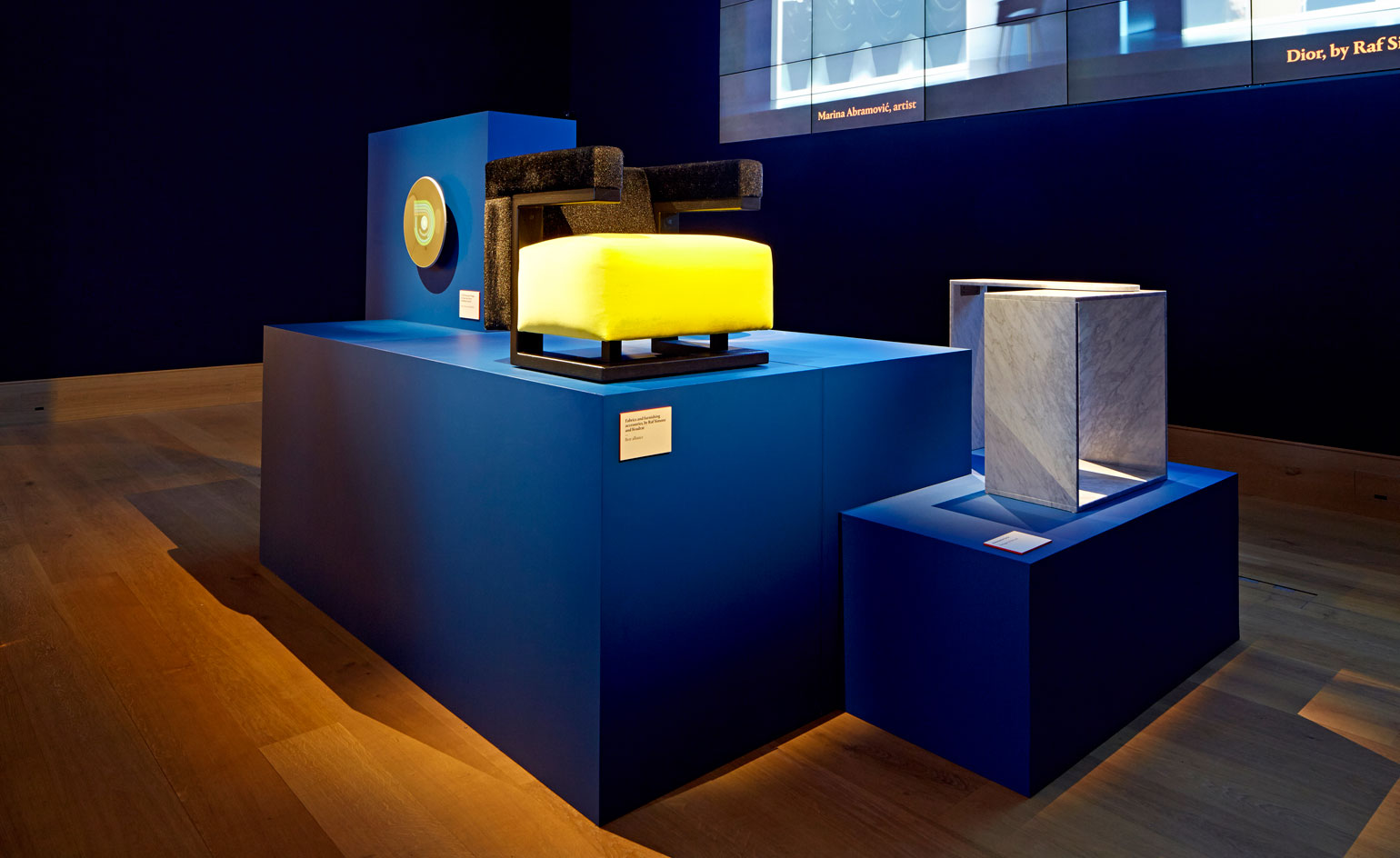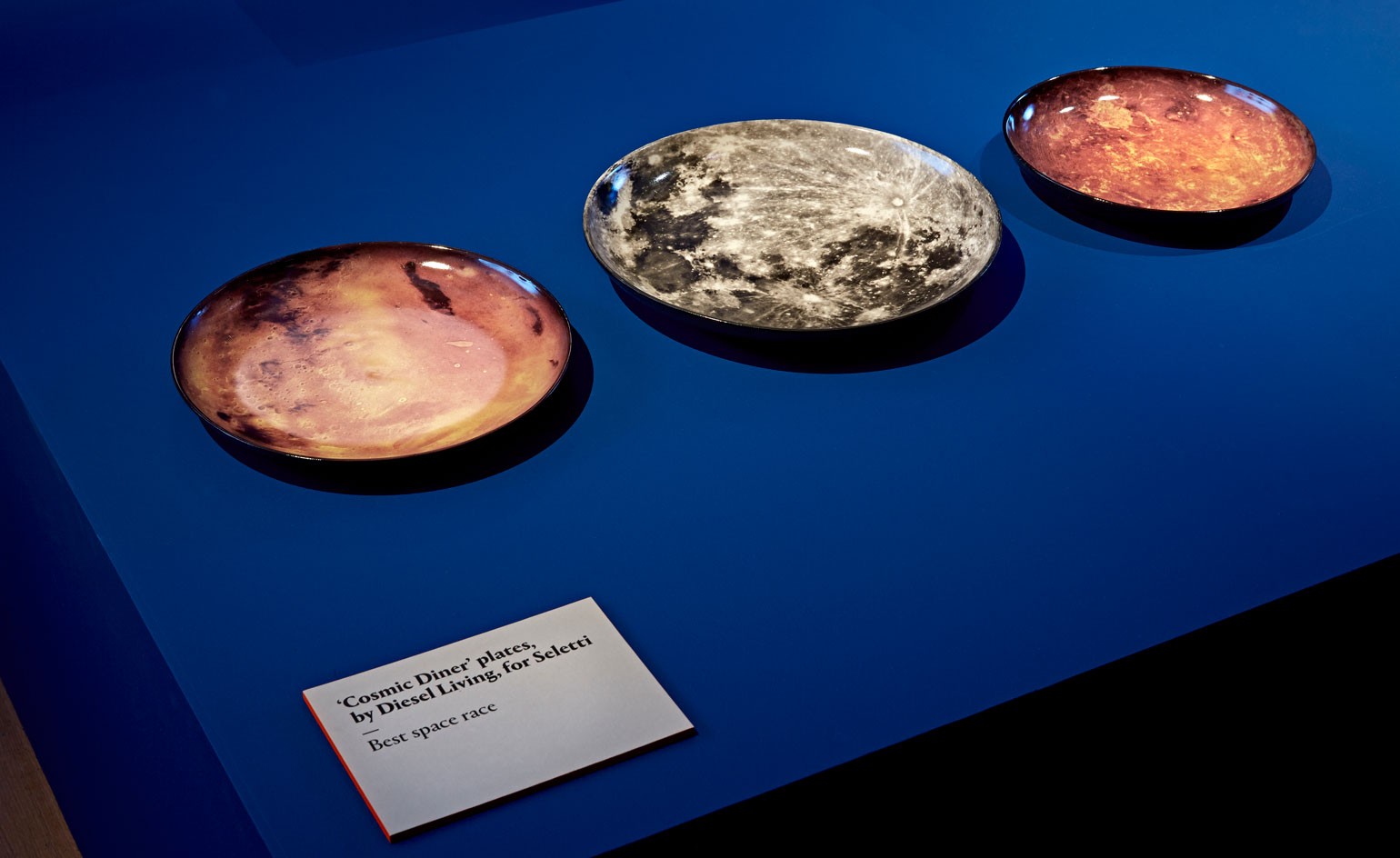 Guests left with a bulging goodie bag, which included: products from London Fields Soap Company, 'Moustache Wax' by Neville for Barber & Parlour, and 'Volcanic Ash Wax' by Windle & Moodie, all winners in our Best For Men Only category; a BMW laptop cover; a specially-made miniature pot of Negroni marmalade by Melbourne gin distiller Four Pillars, a winner in our Best Breakfast in Bed category; and a Wallpaper* City Guide of this year's Best City, Tokyo. More committed guests took their haul to the Awards after-party, upstairs at L'Escargot. And after that, frankly, the details get blurred.