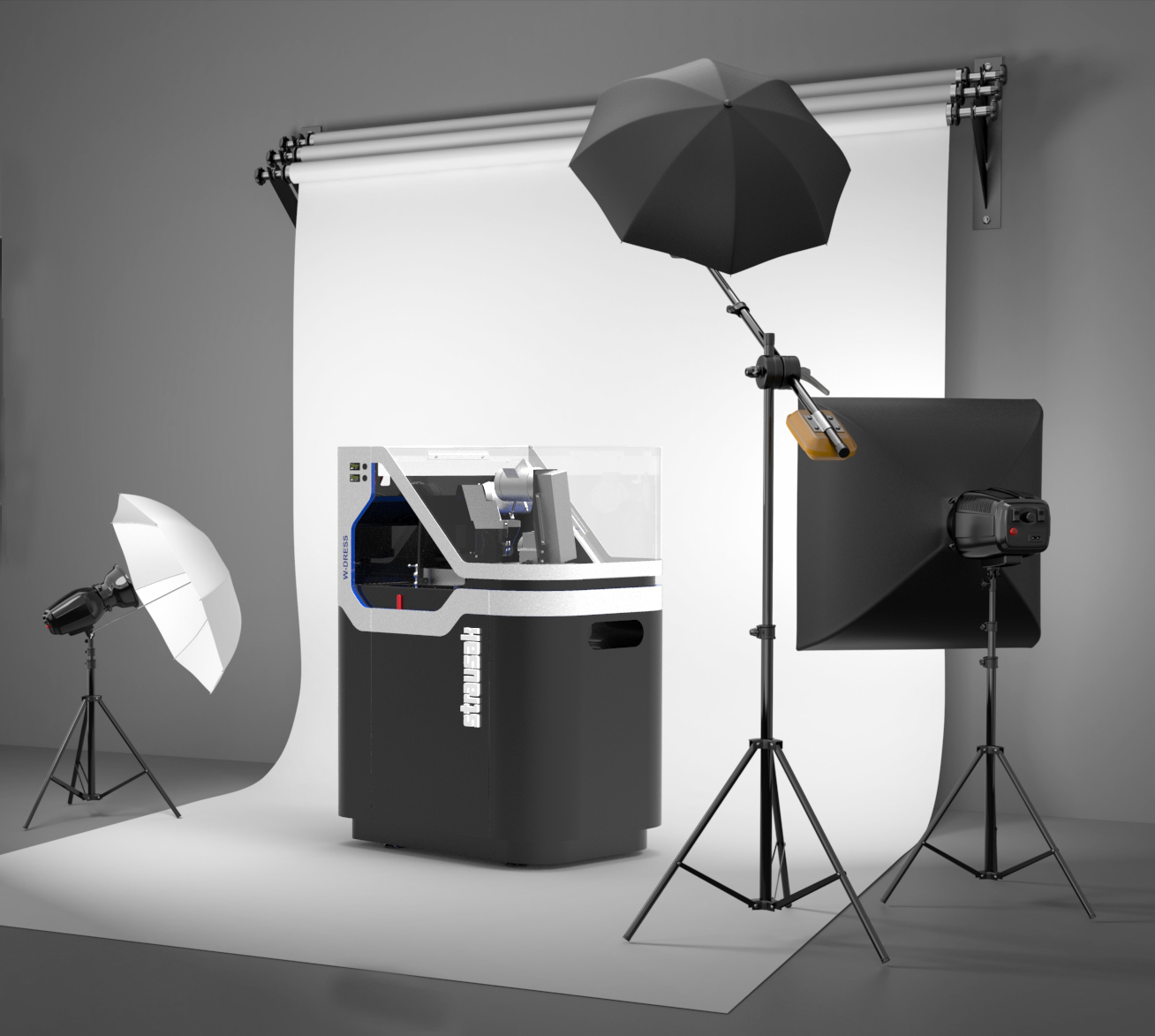 05 Ott

Strausak partner of Rollomatic's participate on OpenHouse 2015
OpenHouse 2015 showroom for Rollomatic's Partners
Rollomatic, a leading machine tool manufacturer based in Le Landeron, Switzerland, is hosting the bi-annual OpenHouse 2015 event in Rollomatic's North American headquarters in Mundelein, IL, from November 3rd to 5th, 2015.
Rollomatic continues the success and growth of its series of multi-axis tool grinding machines and peel grinding machines by announcing a number of new options and expanded capabilities in CNC tool grinding, blank preparation, micro grinding and peel grinding during this event. OpenHouse 2015 will be similar to previous sessions where typically over 100 end-users from more than 20 US states, Mexico, and Canada attend. Attendees are also provided with travel and hotel vouchers as well as all meals.
OpenHouse 2015 offers a chance for an inside look at Rollomatic's Partners and its precision CNC tool grinding machines with an emphasis on knowledge sharing and industry networking.
Live demonstrations:
VGPro     NEW edition software for end mills, inserts, form tools for 5- and 6-axis tool grinders
NCWalker   NEW networking and communication software for Rollomatic grinding machines.
Strausak   NEW U-Grind 5-axis universal tool & cutter grinding machine with Numroto software.
Strausak NEW W-Dress, manual wheel dressing machine
LS-Smart II     NEW round tool measuring device for fluted tools, variable helix and cylindrical parts.
GrindSmart NEW 528XF 6-axis CNC tool grinder for ultra-long drills and cutting tools.
LaserSmart Fine laser cutting and ablation machine for PCD, CVD and natural diamond.
GrindSmart 528XW & 629XW CNC tool grinders with wheel/nozzle changers.
GrindSmart Nano6 & Nano5 ultra-small tool grinders.
ShapeSmart NP5 & NP3 peel and pinch grinders.
ProfileSmart   CNC profile dressing machine for automatic truing of wheel packs.
Presentations:
Software presentations of VGPro, NC Walker, and Numroto
Scheduled demos several times per day on each machine
Platit presentation of coating technology
Rollomatic provides outstanding service and superior product support from our North American headquarters located in Mundelein, IL, as well as Rollomatic's satellite office on the West coast. By providing complete grinding solutions for today, high quality cutting tool manufacturing for a wide variety of applications, our experienced team of engineers will help you reach new milestones in tool manufacturing by combining precision, flexibility, productivity and reliability in each machine we craft.