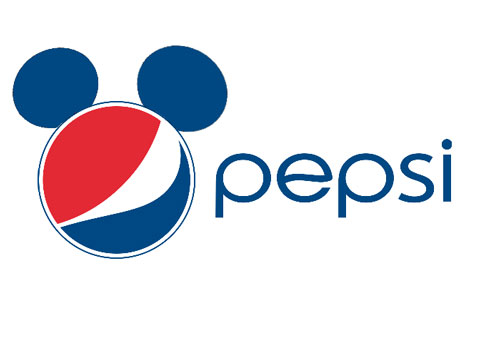 06 Lug

PepsiCo Returns to Disney  for First Time in Nearly Three Decades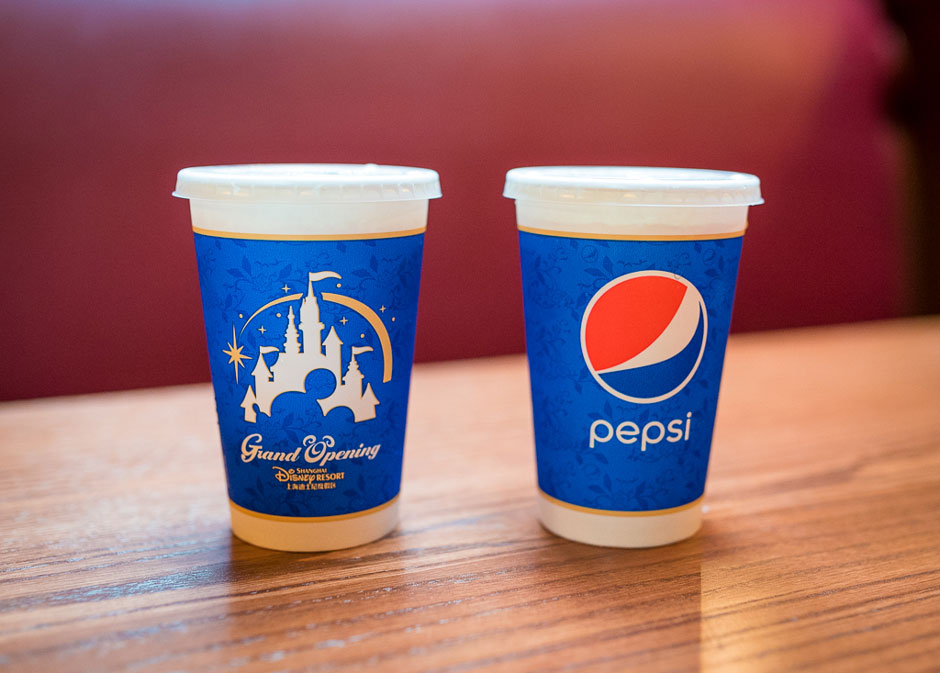 Welcome to Shanghai, Disney! 
PepsiCo Returns to Disney  for First Time in Nearly Three Decades
PepsiCo, Inc. (NYSE: PEP)-Returns to Disney, one of the world's largest food and beverage companies expressed today its warm congratulations on the grand opening of the Shanghai Disney Resort. PepsiCo Chairman and CEO Indra Nooyi paid a dedicated visit to Shanghai to witness the grand opening of the new Disney Resort, along with Chinese government senior officials, VIP guests and media from home and abroad.
In 2014, PepsiCo and Tingyi Holding Corp. (Tingyi) signed a multi-year strategic alliance with the Shanghai Disney Resort, recognizing the companies as the primary beverage suppliers to the Resort.  With the opening of the Resort, both sides will work together to provide consumers with extraordinary experiences through co-branding exposure and marketing activities.
The strategic alliance marks the first time in nearly 30 years that PepsiCo beverages have been served on a Disney property.
"On behalf of everyone at PepsiCo, I want to congratulate Disney on the spectacular opening of Shanghai Disney Resort," said Nooyi. "We are thrilled to partner with Disney on this world-class destination for people in China and around the globe. We look forward to growing hand-in-hand with both Disney and China in the years to come."
To facilitate the grand opening of the Shanghai Disney, PepsiCo and Tingyi have implemented several activations to provide full support to this strategic alliance in terms of new product innovation, product portfolio, marketing promotions, and innovative designs.
Product Innovation: Shanghai Disney worked with PepsiCo's Asia R&D Center in Shanghai to develop unique catering experiences and menu items. The Center, which opened in November 2012, is PepsiCo's largest R&D facility outside North America. The Resort uses PepsiCo's Asia R&D center to develop new cuisine tailored-made for the Resort, launching five new flavors of beverages, including new flavors of Icebolt, in time for the opening. In addition, guests of Shanghai Disney will be able to enjoy products from PepsiCo and Tingyi's iconic brands, including Pepsi, Pepsi Max, 7UP, Mirinda, Master Kong, Gatorade and Tropicana.
Co-brand marketing: PepsiCo, as a recognized leader of innovation and consumer engagement, launched a series of exciting campaigns especially for the Resort. Recently, the company officially kicked off "Live for Now – Uncover the Bottle Cap to Win a Magical Journey to the Shanghai Disney Resort" campaign and the new TV ad by Pepsi stars Yifeng Li and Momo Wu. Resort visitors will have the opportunity to engage with Pepsi by visiting the Resort and experiencing exciting interactive online games. Limited Edition Pepsi cans will also be sold in the Resort on the opening day.
Co-brand exposure:  PepsiCo sponsors the Pepsi "E Stage" in Tomorrowland, one of the six themed lands in the theme park.  The Pepsi "E Stage", using Pepsi blue as background theme color and integrating futuristic design bonding with modern elements, is " must-visit" destination for guests.  The Pepsi "E Stage" will provide fantastic song and dance performances for visitors, integrating PepsiCo fashion and pop elements. Tingyi sponsored the Wandering Moon Teahouse in the Gardens of Imagination, a timeless teahouse infused with authentic hot dishes found only in the park.
"We are thrilled to be working with Disney on their newest Resort, and we are committed to providing their guests with a spectacular experience at the Resort," said Katty Lam, Chairman of PepsiCo Greater China Region. "Our partnership is an extension of our overall strategy and commitment to China."
Source: Pepsi News