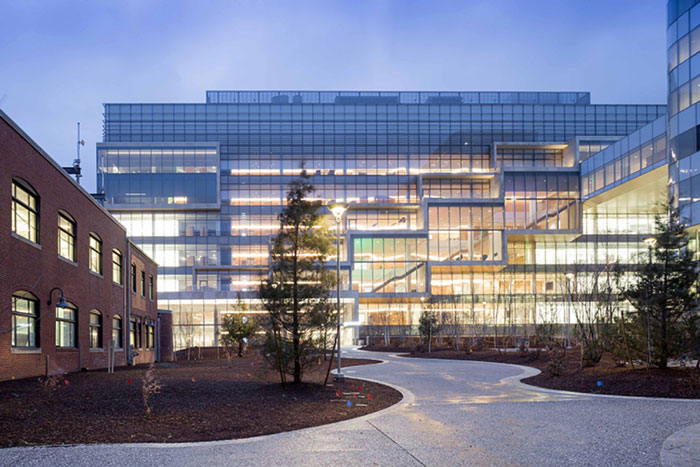 13 Ott

Novartis Shuts Some R&D Units; Expands Research in Cambridge, and Basel

Novartis said today it will shut down R&D units based in Switzerland, Shanghai, and Singapore in a restructuring designed to cut costs and consolidate research into two new hubs—one each in Cambridge, MA, and Basel, Switzerland.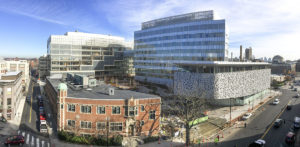 The pharma giant said it is closing its ESBATech facility in Schlieren, Switzerland, and eliminating its 73 jobs. ESBATech is a Novartis entity that is part of the Ophthalmology Disease Area research team of the Novartis Institutes for BioMedical Research (NIBR) and focuses on biologics research and development up to clinical proof-of-concept, according to its website.
Novartis is also shutting down a biologics group in Shanghai, and relocating its Novartis Institute for Tropical Diseases (NITD) from Singapore to Emeryville, CA, where the company has based its infectious disease research activity since acquiring Chiron in 2006.
The biologics group consisted of 18 people. Its closing will not result in any Shanghai sites being shut down, Novartis spokesman Jeffrey Lockwood told GEN.
Under the restructuring, Novartis said it will create a new Chemical Biology and Therapeutics (CBT) research team to be based in Basel, Switzerland, where the company is headquartered, and Cambridge, MA, home to the NIBR.
"This team will combine two existing teams and focus on harnessing the power of chemical biology and other cutting-edge technologies such as CRISPR, DNA-encoded libraries, and targeted protein degradation to discover new drug targets," Novartis said in a statement. "CBT will also include teams focused on pathway biology and high-throughput screening."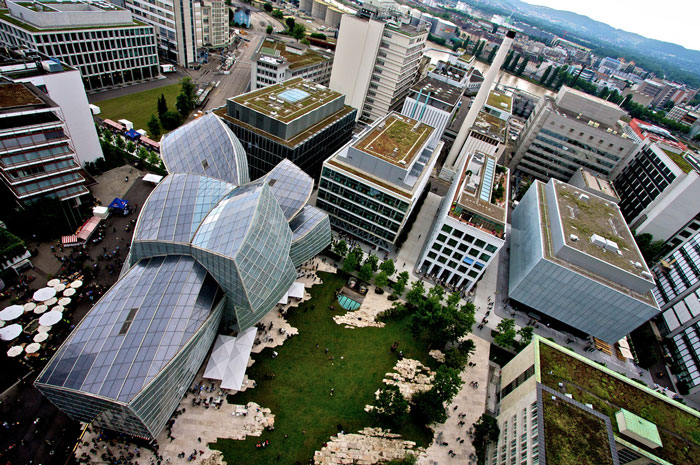 In Basel, Novartis added, "20 to 25 new positions will be opened in the biologics center of excellence."
Basel and Cambridge will also be homes for two new "centers of excellence" created to "explore new directions for delivering biologic therapies," Novartis said.
"The creation of a unified early discovery research group based in Basel, Switzerland, and Cambridge, MA, will be closely integrated with NIBR's drug discovery teams around the world," Novartis stated.
Just last December, Novartis officially expanded its Cambridge NIBR campus by formally opening a 550,000-square-foot site at 181 Massachusetts Ave., consisting of lab, office, and retail space.
NITD will continue to be an institute within NIBR focused on discovering treatments for malaria and other tropical diseases. NITD will be co-located in Emeryville, with a new research group focusing on discovering new treatments for life-threatening respiratory diseases, Novartis said.