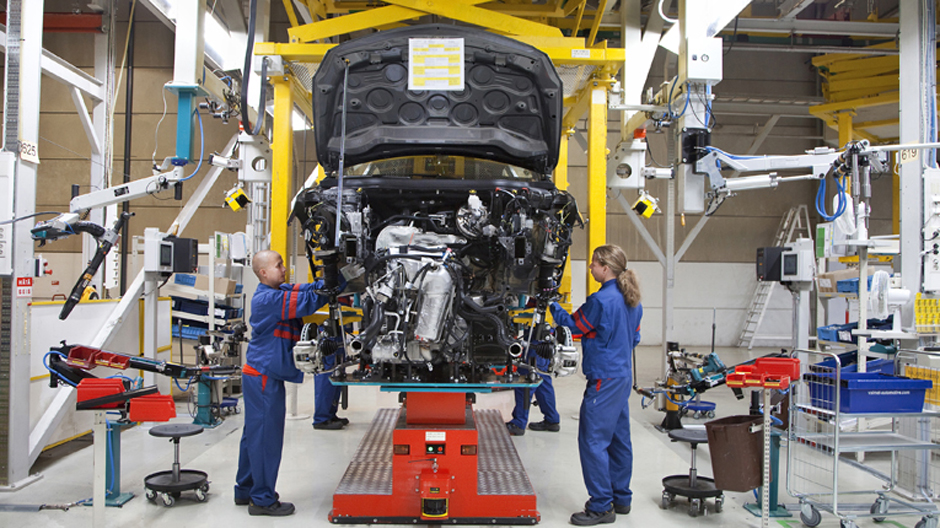 04 Dic

Mercedes-Benz's SUV manufacturing to Finland
Finnish company Valmet Automotive will start manufacturing Mercedes-Benz GLC SUVs in Uusikaupunki, Finland.
Valmet Automotives has been manufacturing Mercedes-Benz A-class since 2013 and the planned production volume for the GLC is comparable to the A-Class contract. The preparation of the project starts immediately, and the production of GLC begins in 2017.
The project contains considerable restructuring at the Uusikaupunki plant, including a new body shop for the GLC model, that involves investments worth tens of millions of euros. The main production site of the GLC located in Bremen, Germany, already runs at full capacity.
"The agreement on manufacturing the Mercedes-Benz GLC proves Valmet Automotive's success in manufacturing the Mercedes-Benz A-Class. With a track record of convincing results, we now have the opportunity to manufacture another top selling vehicle for Daimler," says Valmet Automotive CEO Ilpo Korhonen.
"Valmet Automotive is a proven and reliable partner, who stands for cutting-edge technology. Since 2013, the A-Class is produced at their site in Finland. We want to continue this success story with the GLC," says Klaus Zehender, Divisional Board Member Procurement and Supplier Quality of Mercedes-Benz Cars.
In the project phase, the impact of the GLC production on employment is estimated at a few hundred man-years. In the production phase, the GLC will employ around 1200 people at Valmet Automotive and around 300 among subcontractors.