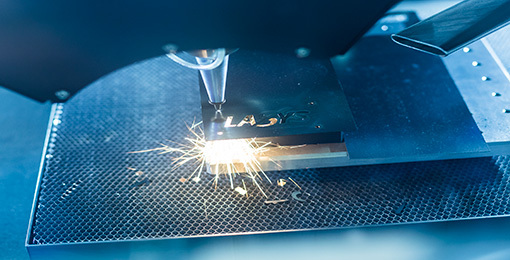 19 Ago

LASYS 2016
LASYS 2016: Laser users and decision-makers from the industry to meet in Stuttgart
In the last few years LASYS, International Trade Fair for Laser Material Processing, has become established as an important user platform for the laser industry. It will be that time again at the end of May 2016: international manufacturers of laser production systems and laser-specific components and sub-systems will attend the industry meeting point in Stuttgart from 31 May to 2 June 2016.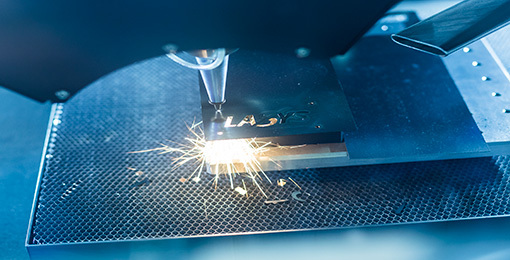 "Our trade fair provides specialised companies with a platform to showcase their different applications," said Gunnar Mey, Department Director Industry at Messe Stuttgart. In addition to established production processes and system solutions, exhibitors at LASYS mainly present innovative applications of lasers in industrial production – across different industries and materials.
Focus on users
For years this concept has attracted decision-makers from the industry to the trade fair (2014: 81% of visitors came from the laser industry). "This profile is especially attractive to our exhibitors," added Mey. "After all, the industry is continually looking for specific solutions for special application areas and individual production requirements, and can discuss them directly with experts at LASYS." But that's not all. 86 per cent of visitors in 2014 stated they were involved in investment and procurement decisions in their company. More than three quarters of all visitors also came to the trade fair with purchase intentions. Exhibitors also confirmed the high level of expertise among visitors."The number and especially the quality of visitors was extremely high," said Klaus Löffler, Managing Director Sales/Service, Laser Technology/Electronics, Trumpf Laser- und Systemtechnik GmbH, after LASYS 2014.
Special offers for exhibitors: early booker discount and "Laser LIVE" machine campaign
A large number of exhibitors – including important international key players – have already secured their stand position for the forthcoming event from 31 May to 2 June 2016. Interested exhibitors can benefit from special early booker terms and conditions up until the end of July 2015.
In 2016 LASYS will help its exhibitors to present their laser machines and systems through the "Laser LIVE" machine campaign. every exhibitor taking part in this initiative will obtain special terms and conditions for their logistics at the trade fair grounds. The campaign will also be actively publicised by Messe Stuttgart during the run-up to LASYS 2016. The participants will then be directly highlighted by a special symbol on their stand during LASYS 2016 and in the trade fair media.
Further information at: www.lasys-messe.de