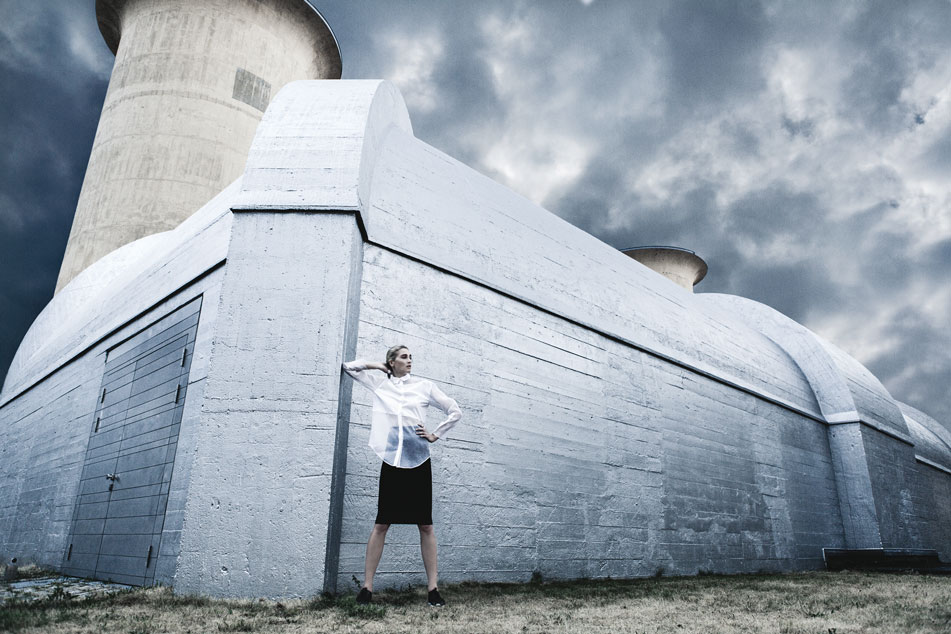 18 Ott

KÖKLER's Collection Summer/Spring 2016

KOKLERS is a team of three designers of different origins, which complement each other. Collection Summer/Spring 2016
Emine and Hatice Sagdic, two sisters of Turkish culture and blood, were born and grew up in Germany. After their studies in filmology, psychoanalysis and literature in Frankfurt, they have moved to Milano, where they have achieved their fashion design degrees at AFOL Moda. There they met Kleant Stasa, an Albanian designer, who studied at the Accademia Linguistica di Belle Arti in Genova.
After some experiences at renowned fashion brands in Milano, in 2013 they founded KOKLERS ("roots" in Turkish). Its first Autumn-Winter Collection 2014-15 was on show last year at the New York fashion week as part of the Italian emerging talents show.
The cultural diversity of KOKLER's team shapes an emotionally rich and fresh approach to fashion. KOKLER's creations are fully designed, realized and produced in Italy, exclusively using Italian textiles. It combines daring cuts and shapes with tradition inspired by its ethnical origin and the Italian tradition of design.
NUR BANU is the name of the influent wife of Sultan Selim II. She was born in Italy, but was abducted and taken to the royal harem of Ottoman Prince Selim II in Istanbul. Thanks to her extraordinary intelligence and beauty, NUR BANU soon became the Sultan's favorite, and had great influence on the political and social life of the Ottoman Empire. She became an important cultural bridge between the Ottoman Empire, the Venetian republic and the duchy of Verona. This duality between Occident and Orient and the figure of NUR BANU together with the ancient tradition of handcrafted shirts in the Ottoman Empire inspired KOKLER's new collection declined in 3 lines, HAREM, NIZAM and ILIM.
Source: Mondomagazine