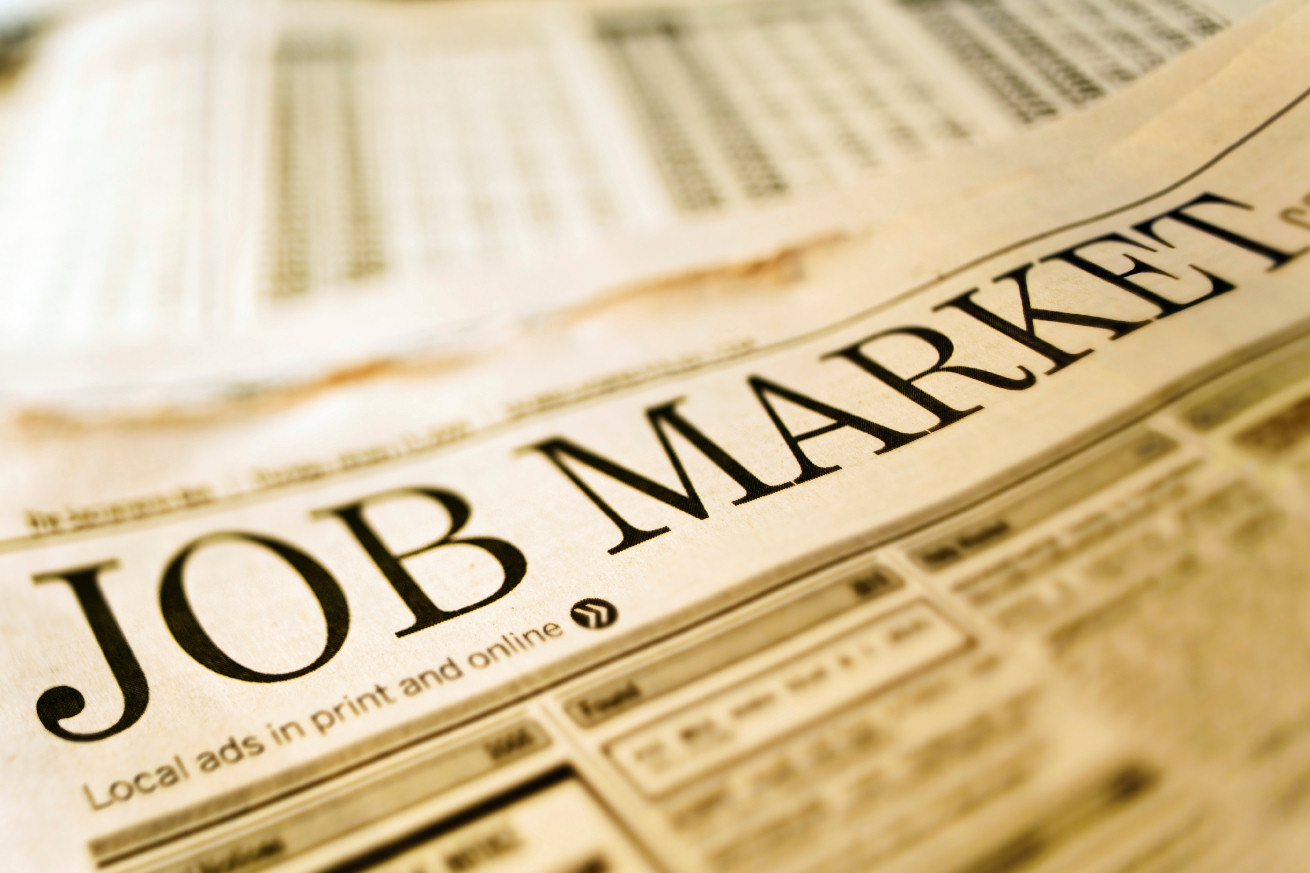 12 Ago

How to Deal with the High Cost of Employee Turnover

Here's an interesting statistic for you from the Bureau of Labor Statistics: The job turnover rate in January of this year was a whopping 22 percent, as 30.5 million Americans quit their jobs. As an IT leader, should you care?

Yeah, you should. According to a recent report on the recruiting website ERE Media, it costs 30 to 50 percent of their annual salary to replace entry-level employees. That's a lot of money, right? Well, consider this: For mid-level employees, it's upwards of 150 percent, and for high-level and specialized employees, you can expect to shell out 400 percent of their annual salary to replace them.

I had the opportunity to discuss this topic in a recent email interview with Kevin Wilson, CEO of Sterling Management, a management consulting firm in Glendale, Calif. According to Wilson, the issue that's at the core of the turnover problem in the United States is that we're hiring the wrong people in the first place.

"There is a lack of proper screening techniques. After bringing in the applicants, there is no effective testing of the applicants being done before hiring them," Wilson said. He said hiring is too often based on looks, manners, and telling the HR people what they want to hear, rather than on skills, competence, and having the right attitude. Having the right attitude, he said, is a work ethic that's largely missing in our present culture.

Employee retention can be improved by instituting a hiring process that focuses on the right qualities, and that's accompanied by a training program that provides new hires with applicable team member and technical skills. "The right person will flourish with this system," Wilson said.

I asked Wilson if he's found that the reasons for high turnover tend to differ by gender, and he said not at all. What he has found, he said, is that females tend to make better employees than males.

"They just usually understand and make better team members, we have found, than males do," he said. "This is just our experience speaking, but we would never discriminate—not because it is discrimination, but because a male can be just as or more productive than a female. Actually, sales is usually a very strong point for males."

All of that said, Wilson stressed that gender isn't a criterion that should be considered. "It is what the person can accomplish for the company that, in the end, is the sole criterion for hiring, promotion, etc.," he said.

As for how working remotely affects employee turnover, Wilson said it's very easy for remote workers to feel excluded from the team, so good communication and regular appearances in the office are essential.

"This [helps] them to understand the business better, as they see it and watch it and can better relate to what is happening," Wilson said. He added that if an employee prefers to work remotely because he's antisocial, that can be a problem.

"If they do like being secluded, you have a fundamental problem with communication with this person," Wilson said. "Just know that you have an uphill climb."

A contributing writer on IT management and career topics.