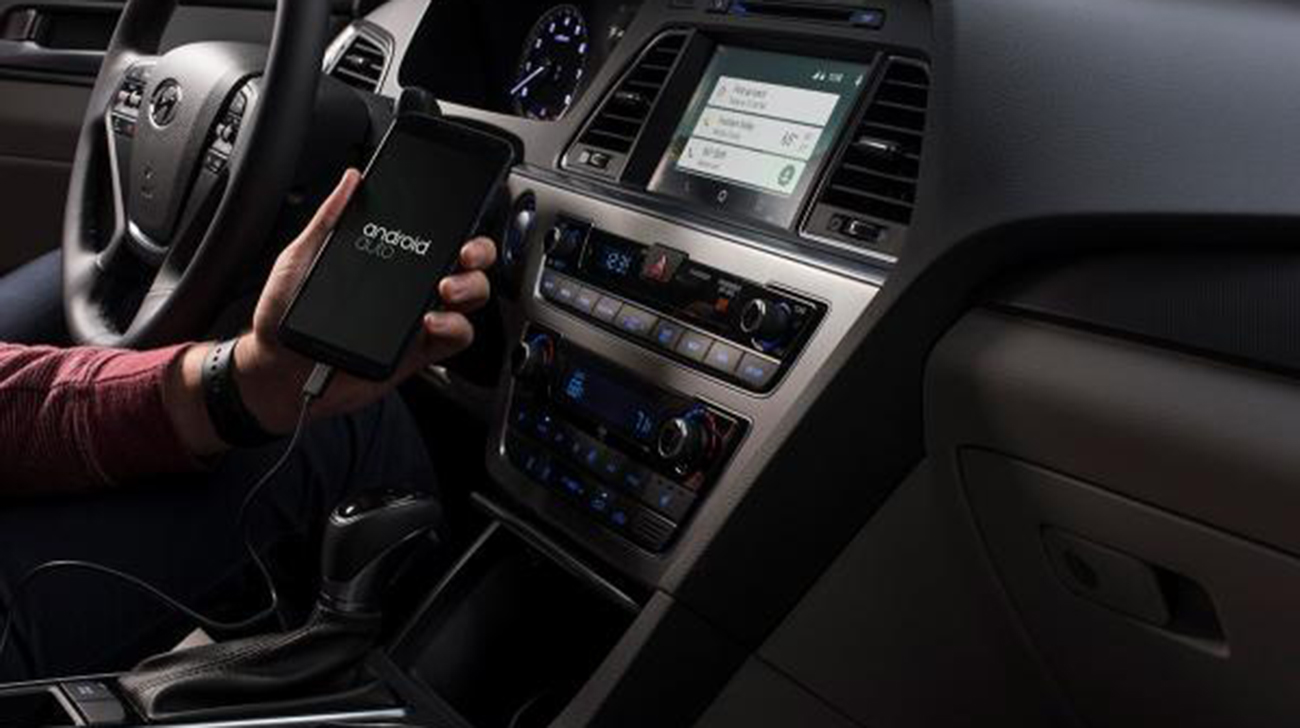 21 Ago

Apple's CarPlay and Google's Android Auto will soon dominate connected car services

Apple and Google will soon battle for platform share in yet another major hardware category — the car. The two companies have developed operating-system extensions for the dashboard: Apple's CarPlay and Google's Android Auto.

Apple and Google announced the new platforms last year, and rollouts of cars that use these systems have already begun.

By 2020, nearly 40 million cars will be using Android Auto and 37.1 million will be using CarPlay, according to IHS, and that will cover nearly all cars launching connected car services, according to BI Intelligence estimates.

In a new report from BI Intelligence, we analyze the two tech companies first plays in the connected car market. Our in-depth analysis outlines the capabilities of each system, analyzes the market potential for both Google and Apple, and looks at why connected cars are offering such a big opportunity to mobile platforms and apps.

Here are some of the key takeaways from the report:
The connected car is one of the most important new digital platforms, and it's becoming a critical battleground for Google and Apple. Of the 220 million total connected cars on the road globally in 2020, we estimate consumers will activate connected services in 88 million of these vehicles.
Apple's CarPlay and Android Auto enable drivers to run a selection of their smartphone apps on the car's infotainment center. For now CarPlay is in the lead, but that will shift over time.
CarPlay and Android Auto have very different interfaces but provide similar capabilities. They allow users to control a selection of apps via voice command and make other features available on the infotainment screen.
Both systems connect to the smartphone's native apps and offer an additional selection of third-party apps. CarPlay and Android Auto will be especially useful for expanding the reach of each platform's music streaming and mapping apps.
There are a number of benefits to Apple and Google in creating these in-car operating-system extensions. The two companies can deepen brand loyalty, earn additional revenues from digital goods and ads, and acquire more information on consumer behavior in the car.